Steriale do Brasil: A Leader in Healthcare Waste Management
Founded in 2016, Steriale do Brasil, a Spanish company, has expanded its presence to over 10 countries, specializing in the Management and Sterilization of Health Service Waste (RSS). This year, the company confirms its presence at the renowned Hospital Fair, showcasing its innovative approach to healthcare waste management.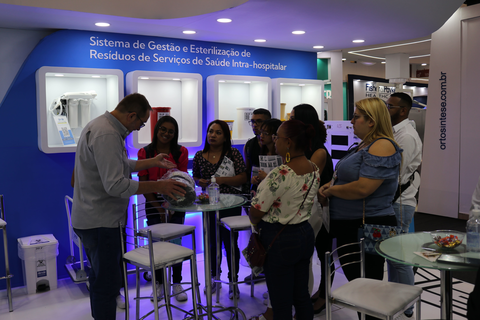 Mission: Biosafety, Ecology, and Traceability
Steriale's mission focuses on bringing savings, biosafety, ecology, and traceability to the treatment of infectious and sharps waste in healthcare settings. Its unique system allows institutions to treat waste on-site through advanced autoclaves, Containers, and Steriale Ecological Disposables. This innovative process transforms Class A (Infectious) and Class E (Sharp Infective) waste into common waste (Class D), ensuring environmental safety and compliance.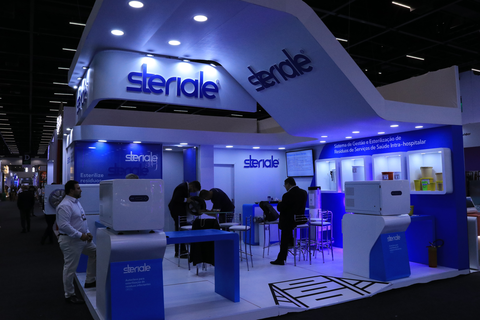 Innovative Traceability and Control
The Steriale System offers unparalleled traceability throughout the waste treatment process. Connected to the internet, it provides digital reports and comprehensive control, from weighing to tracking the date and time of sterilization cycles. This digital integration ensures precise and accountable waste management.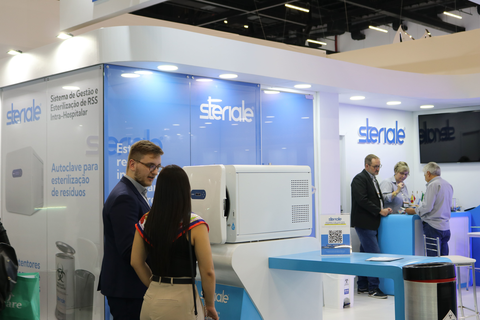 Official Launch at Hospitalar 2023
The company is set to officially launch the Steriale System at the event, aiming to expand its network and collaborate with new hospitals. Over 40 public and private hospitals are currently evaluating the implementation of the Steriale System. This launch signifies Steriale's readiness to broaden its market presence and support healthcare institutions in achieving more efficient and sustainable waste treatment solutions.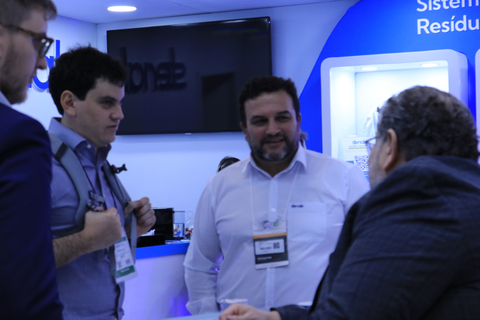 A Vision for Environmental Leadership in Healthcare
Renal Almeida, CMO of Steriale Brasil, emphasizes the company's vision: transforming user hospitals into environmental and health safety references in waste management. The Hospital Fair presents an exciting opportunity for Steriale to forge new partnerships, attract customers, and strengthen its market position.
Hospitalar 2023: A Landmark Event in Healthcare
Celebrating its 30th anniversary, the Hospital Fair stands as the premier gathering for health leaders and professionals in Latin America. Scheduled from May 23 to 26 at São Paulo Expo, Latin America's most modern pavilion, it offers a platform for business opportunities, market connections, and insightful discussions advancing the health sector.
This Year's Theme: The Power of Platforms in Health
Hospitalar 2023 spotlights "The power of platforms and their transformative potential in health." Key discussions will revolve around environmental, social, and governance (ESG) sustainability indicators, metaverse, information security, digital economy, politics, and digital maturity in healthcare.
Engaging with Hospitalar Hub
With Hospitalar Hub, a year-round online platform, attendees can explore brands and products featured at the event and engage in key healthcare initiatives, enhancing their experience both online and in-person.