Focused on the safety of healthcare personnel
As a consequence of COVID-19, some biohazard accidents were reported among healthcare personnel in hospitals and clinics due to the management of contaminated materials. Our goal is to provide and implement disruptive and secure technology so that the biological-infectious waste (BIW) generated in these facilities does not provide a potential risk infection.
On-site disposal of biological-infectious waste (BIW)
Our passion is to design innovative solutions that help those who save lives every day, while simultaneously contributing to preserving a clean and sustainable environment.
A hospital generates 4 kg of biological-infectious waste (BIW) per installed bed daily. Now more than ever, sustainable solutions are urgently needed to eliminate these potentially harmful wastes on-site and immediately, posing a risk to health.
Unfortunately, current solutions force hospitals and their managers to store containers and plastic bags filled with BIW within their facilities until specialized trucks come to collect and transport them to large treatment plants, usually located on the outskirts of cities, for disposal.
Traditional waste management services could be unsafe, contaminating, and generating a significant carbon footprint;So the challenge lies in designing a solution that completely changes the current paradigm of BIW management, providing safety for personnel, eliminating the high consumption of fossil fuels in current logistics, and exponentially reducing greenhouse gases that pollute our environment.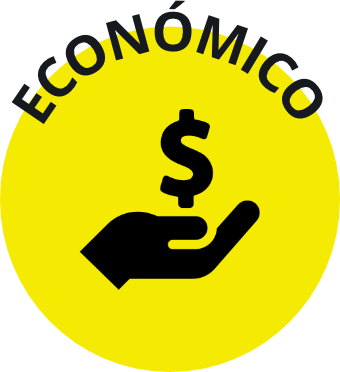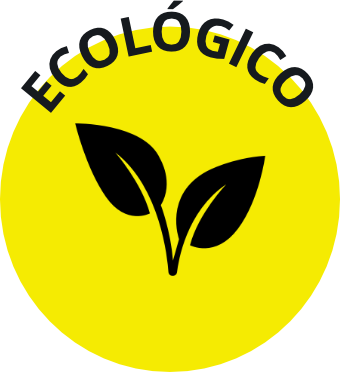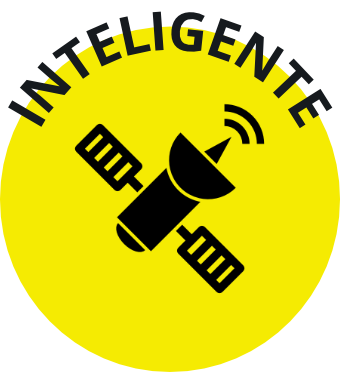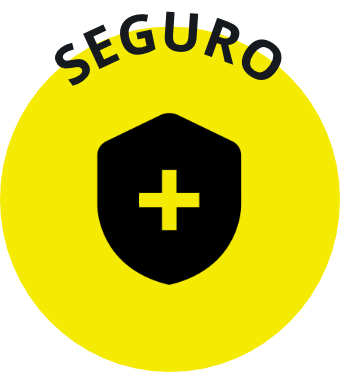 Steriale around the world
We are already in more than 10 countries!
By clicking the button below, you will have access to the contact information for each country where we operate.