Health-Tech
Company that develops disruptive solutions for the management of bio-sanitary waste.
We design and develop products and services that enhance the safety of healthcare personnel, patients, and external individuals in hospitals, clinics, and laboratories through the immediate treatment of generated waste. We have patented products and technologies in more than 50 countries, including BIW autoclaves, smart containers, recyclable material bags, compressor robots, and sanitizers.
Value proposition based on 4 axes
In-situ treatment system with traceability and online operational management.
                             These are the main components of our solution.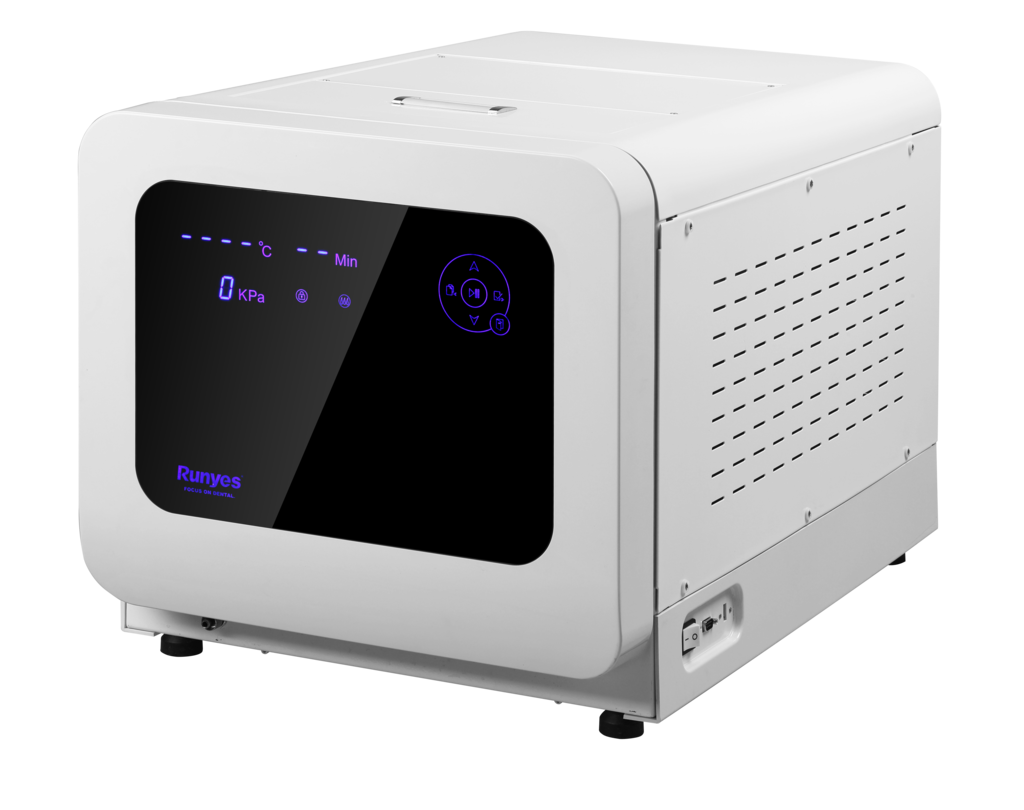 Autoclaves RBI
Automatic operation without an operator. Automatic recording of each cycle, barcode scanning, automatic weighing of the load, online traceability, remote management, data collection, and Big Data analysis.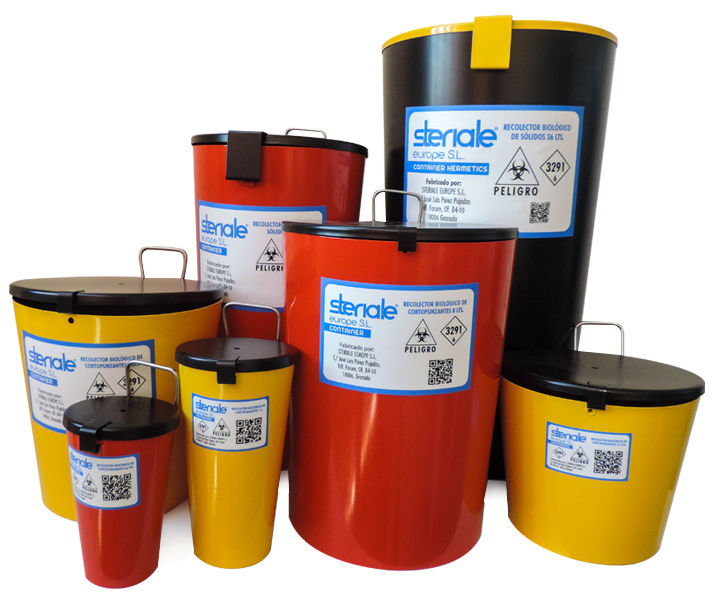 Smart Containers
Aluminum containers with a hermetic seal, pressure and temperature opening system,with a secure closing and opening mechanisms, identification labels, and also equipped with an intelligent tracking system for traceability.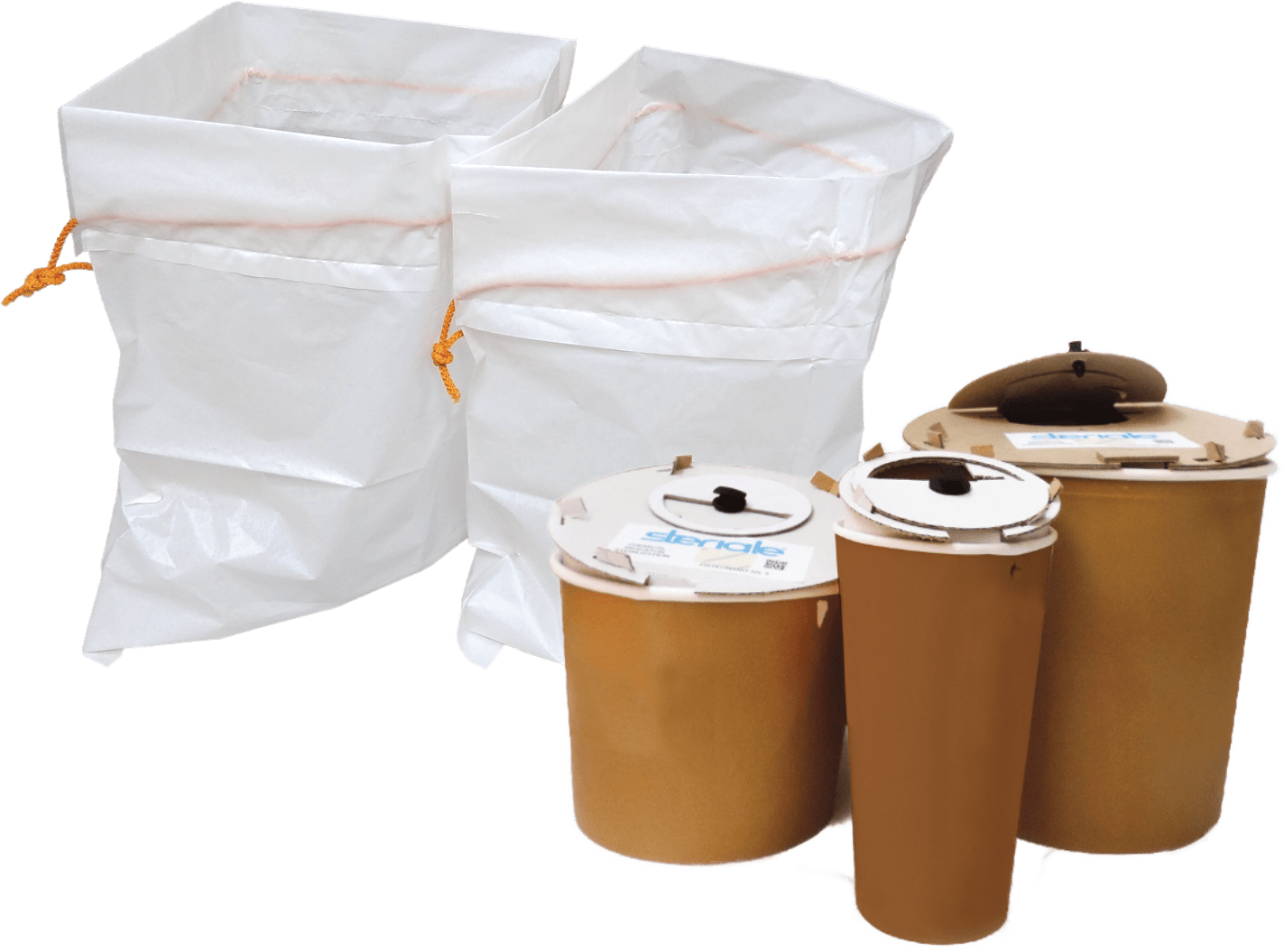 Eco-friendly consumables
Recyclable paper bags with barcode, featuring heat-shrinkable pull-tight closures for solid waste. Non-perforated cardboard cartridges for sharp objects with an expandable safety system for increased volume.
Basic operation of the Steriale system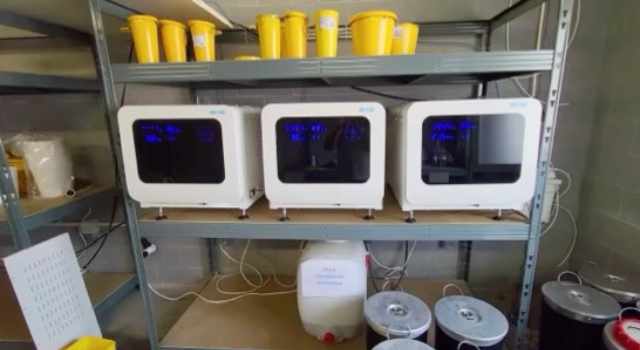 The system is installed in a compact and modular manner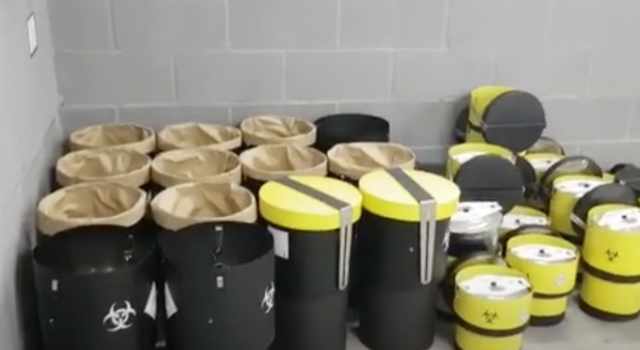 The containers are reusable and safely operated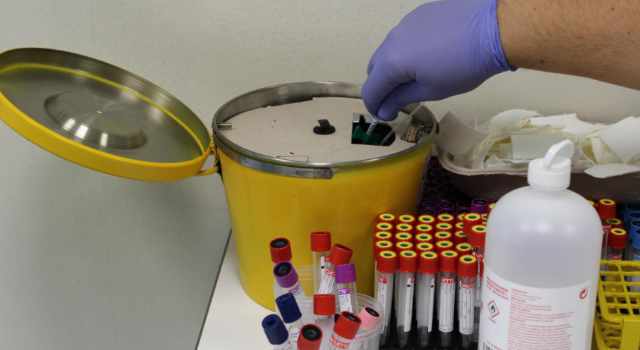 Similar process to what the collaborators are already accustomed to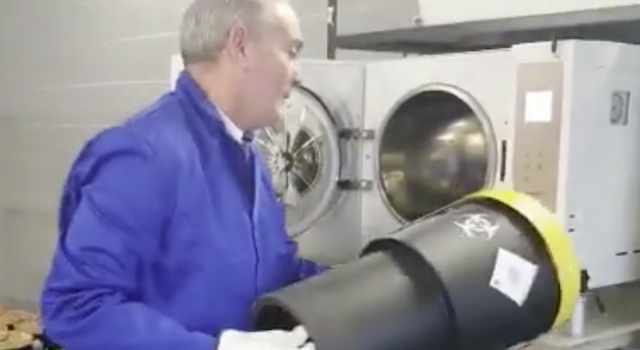 The entire system has traceability connected to our cloud-based software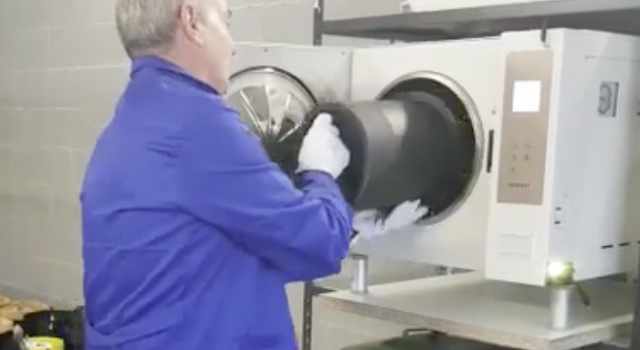 The containers have a tight seal and will only open after being sterilized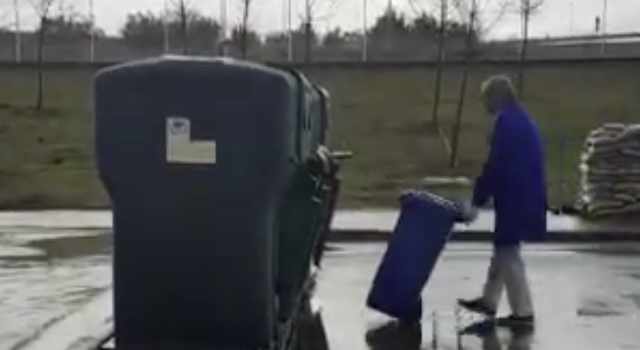 After sterilization, the waste can be disposed of directly as municipal waste
Concerns and issues in the healthcare sector related to BIW (Biological-Infectious Waste)
Steriale helps mitigate concerns and doubts of healthcare managers and authorities related to BIWs (Biological-Infectious Waste)
Disruptive technology in the service of health and the environment.
We are already in more than 10 countries!
By clicking the button below, you will have access to the contact information for each country where we operate.