An Event of Impressive Magnitude
Hospital Med, held from October 25 to 27, is not only the largest in the north and northeast of Brazil, but also a hub of innovation and business in the health sector​​. With over 19,000 m2 of exhibitions, this event offered Steriale a perfect platform to showcase its advanced technology.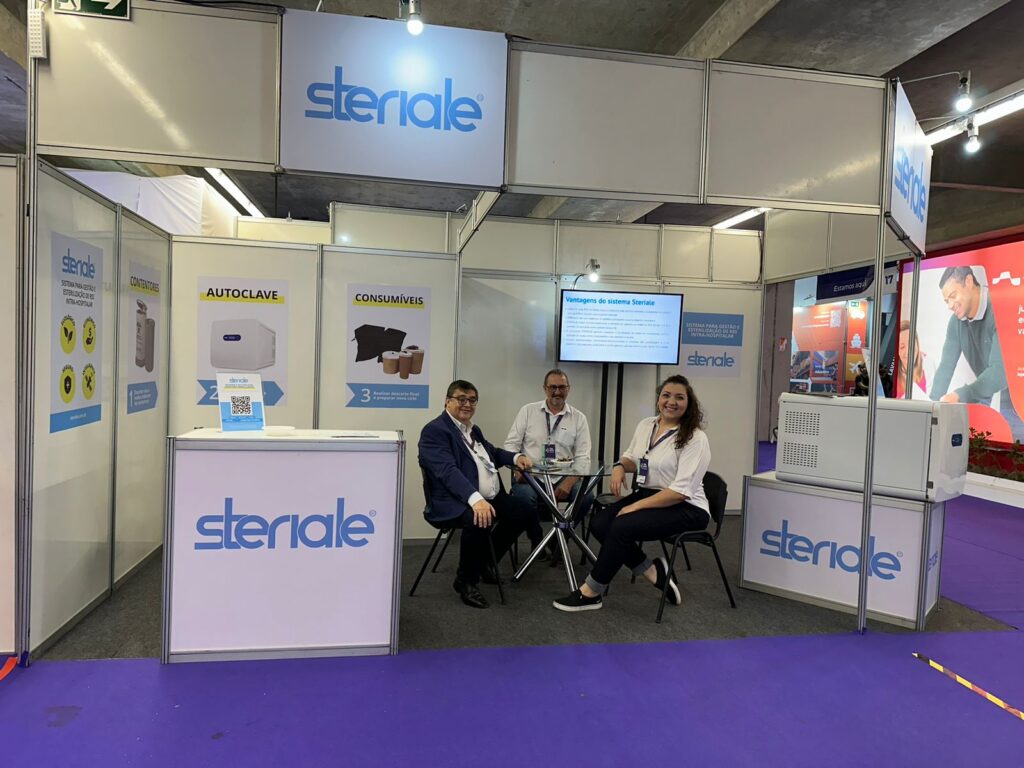 Steriale: Pioneers in Hospital Technology
The Steriale team took this opportunity to highlight the capabilities of their Steriale system, attracting the attention of key sector players. It was an ideal setting for making significant business deals and expanding networking.
Diversity and Reach of the Event
Hospital Med included an impressive diversity of sectors, from hospital equipment and services to management systems and home care, allowing Steriale to interact with a wide range of professionals and companies​​.
An Impressive Audience
With over 270 exhibitors, 400 brands, and 26,000 visitors, the event was the epicenter of health innovation, providing Steriale with a massive and diverse audience to demonstrate their technological leadership​​.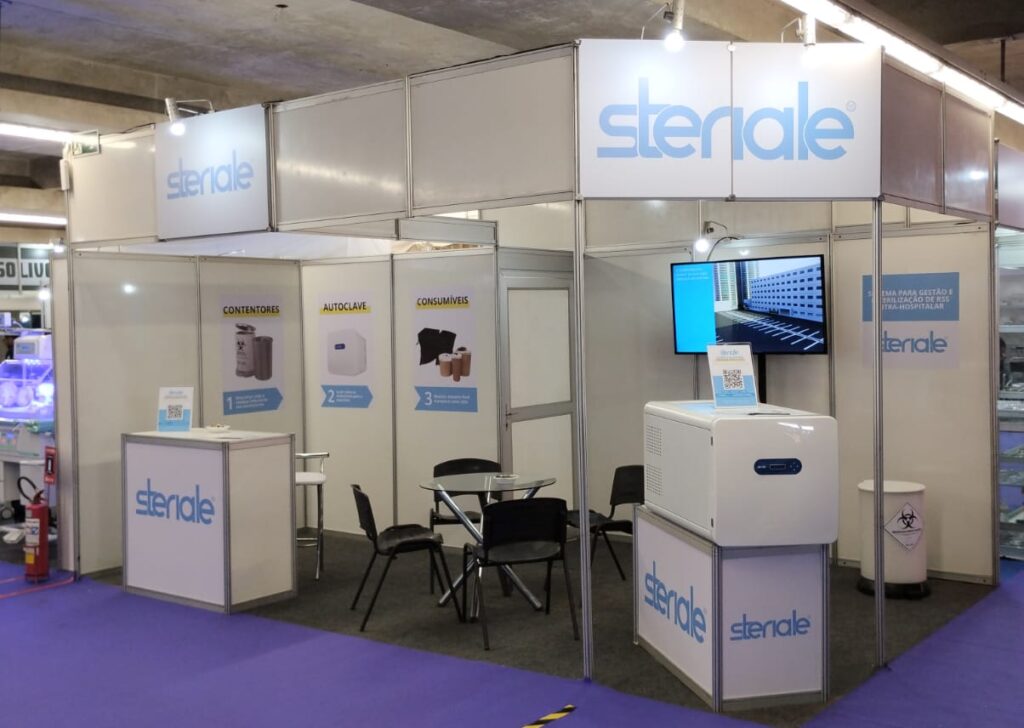 Conclusion: A Promising Future for Steriale
Steriale's participation in Hospital Med not only reaffirmed its position as a leader in health care technology but also opened paths for its expansion in Northeast Brazil. With these new connections and acquired visibility, Steriale is poised to become an agent of change in regional health.