We are looking for distributors!
Because of the success of our products, Steriale is now looking for new distributors in other countries.
If you are interested in becoming a distributor please fill in the form. We will contact you within a few days.
On-site Biological Infectious Waste Management System
We design and develop products and services that enhance the safety of healthcare personnel, patients, and external individuals in hospitals, clinics, and laboratories through the immediate treatment of generated waste. We have patented products and technologies in more than 50 countries, including BIW autoclaves, smart containers, recyclable material bags, compressor robots, and sanitizers.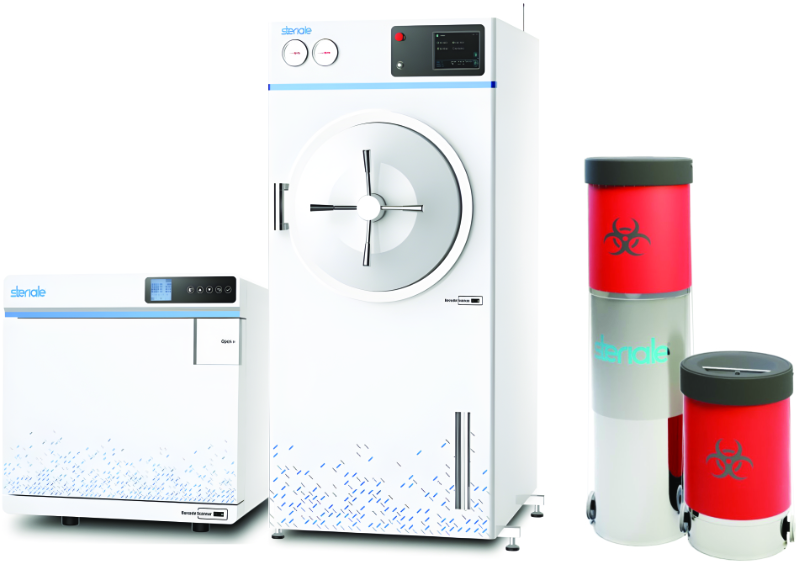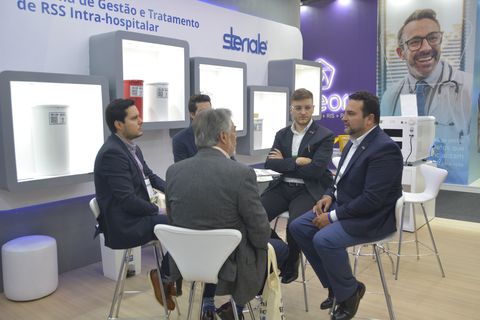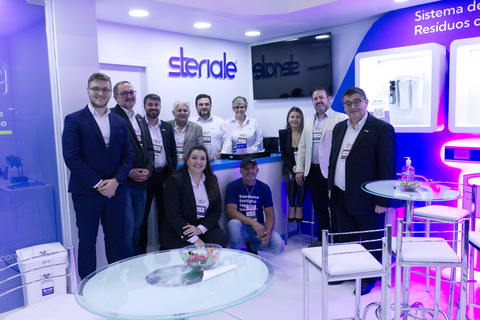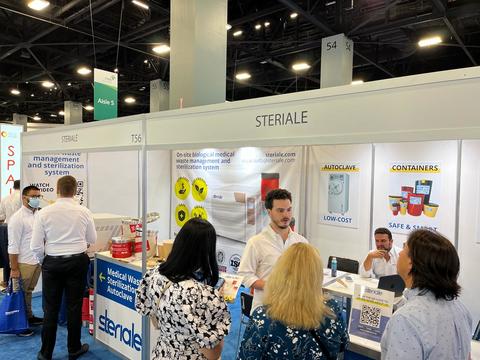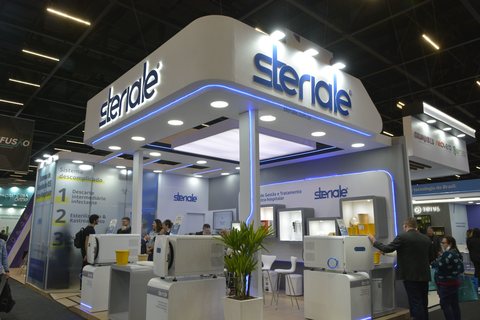 What we offer to our distributors
Become a distributor today!
Fill up the form and speak with our representatives to understand better the business plan for your market!
If you do not want to fill up the form, you contact us directly by mail!
Steriale Global GmbH
Headquarters
Alpenstrasse 16 / 3600 Zug
Switzerland